The Mallouppas Fashion Group represents the Italian brands of international prestige, CALZEDONIA, INTIMISSIMI, INTIMISSIMI UOMO and FALCONERI of the CALZEDONIA SPA Group.
The Group is one of the key players in the Cyprus fashion retail market with a network of 20 stores. The stores are located in strategically selected locations in Nicosia, Limassol, Larnaca, Paphos and Paralimni, always aiming for the best promotion of products and easy access by the customers.
The aesthetic design and equipment as well as the continuous training of the staff are of great importance in our shops. The aim is to provide excellent service and products in a welcoming, pleasant and modern environment.
The Mallouppas & Papacostas Fashion Group operates 9 CALZEDONIA stores, 8 INTIMISSIMI stores, 2 INTIMISSIMI UOMO stores and 1 FALCONERI store in Cyprus.
OUR MOTTO
We are one Team and we strive for excellence, offering an impeccable experience be it with our customers in store, with our associates and with each other as team members.
~ Andreas Mallouppas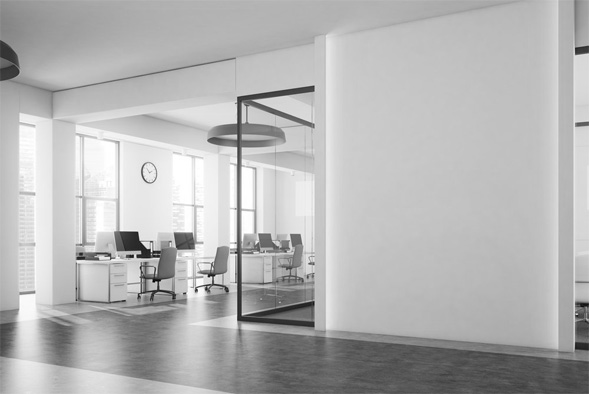 Our Values
Integrity
Customer focus
Passion
Leadership
Teamwork
Agility
At Mallouppas Fashion Group we are committed to offering high quality customer service and an impeccable experience in our retail stores. We work in a friendly and rewarding environment with people upholding our values and embracing the corporate philosophy and procedures. We always welcome new talent and ideas, we respect our customers and colleagues and we praise character integrity, promptness and teamwork. New career starters have the opportunity to take responsibilities and receive the appropriate training so as to develop both personally and professionally. We offer career stability and great potential for advancement in the fashion industry. If you share our philosophy and have a passion for fashion you may apply here